How long since your last alien abduction?
Do you enjoy being probed? With or without hot sauce?
Who's controlling your mind right now? Can you feel your toes WITHOUT touching them? It's not as easy as it looks. Be careful.
How many tentacles am I holding up? (Don't say one!)
If you experience difficulty answering ANY of these questions, press the emergency button below and wait for the Galactic Ranger Squad to break down the door. Can you hear them coming?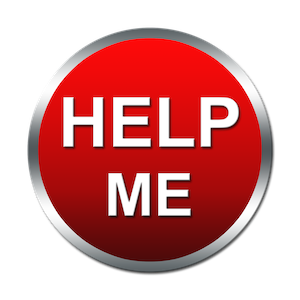 HARDER THAN THAT!